Are you looking for some design books to read this summer? Well, to my surprise I found a huge assortment online, completely FREE. Wow, I was rather surprised as there are quite a lot of famous books in here. Why not check it out yourself?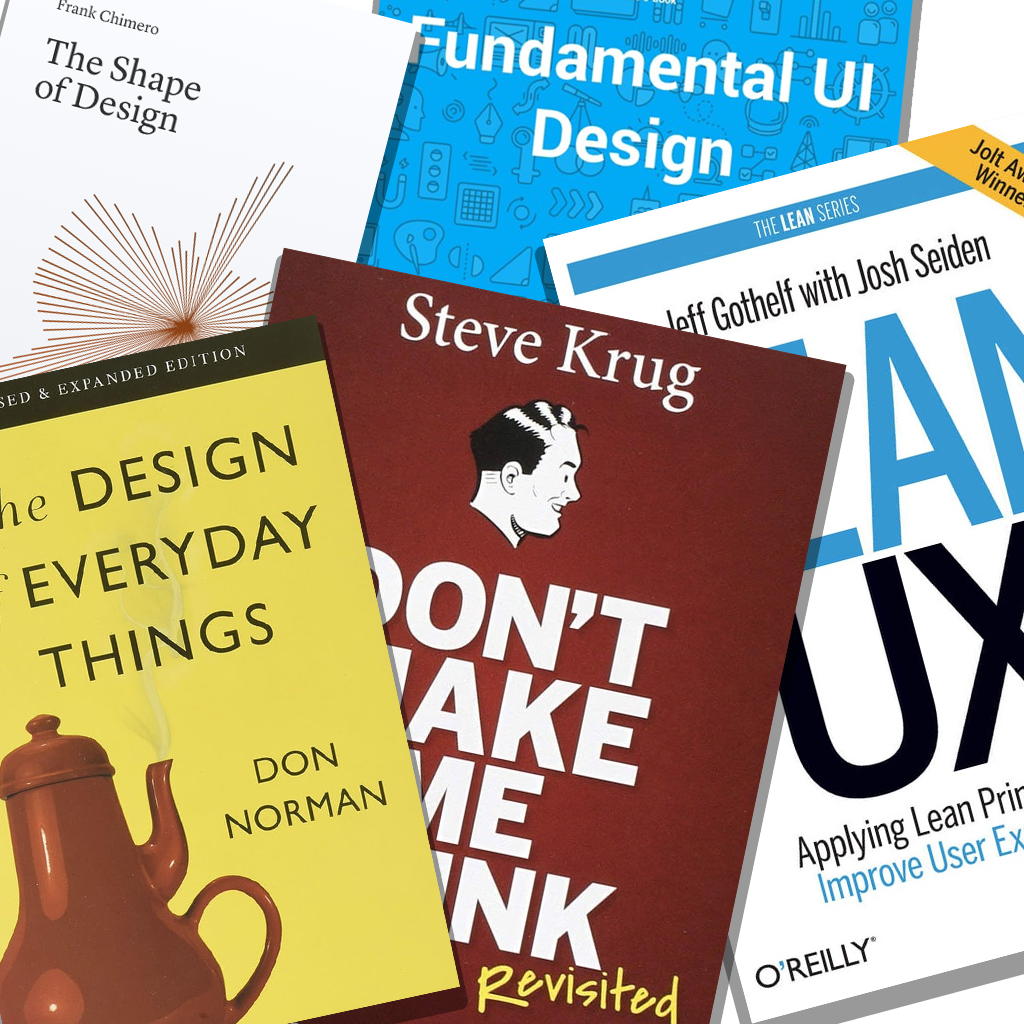 First I have to mention this site called freeuxbooks, sounds kinda shady though right? I mean these can't really all be legit free? Well, I was able to download a few books off it without any real issue. They all are linked to this website called Academia which is for research papers. I'm not exactly sure how that works with copyright though, but considering some of these books were made from blogs, I think they may have something… Though, it still is a little fishy, correct me in the comments if I'm wrong!
Anyway FreeUXBooks has a list of books available: The Design of Everyday Things, Don't Make Me Think, 100 Things Every Designer Needs to Know About People, and more.
There are also a variety of resources outside of that. UXplanet posted a variety of free resources here. I posted some below that look interesting they are fully web-based so enjoy and meant to be shared. This page really promotes sharing too.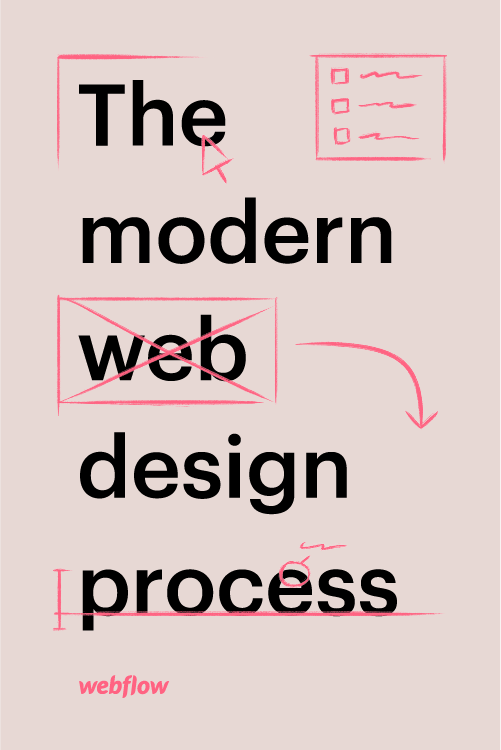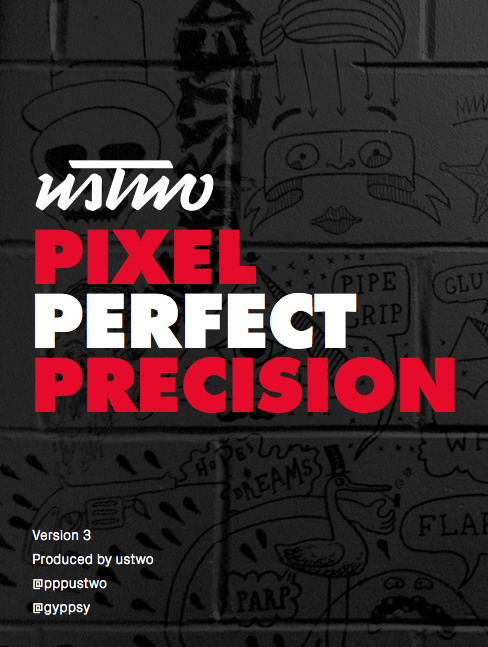 Not sure if it's legit either… But it seems most design books are now available…
Universal Principles of Design
The Best Interface is No Interface
So if you are looking for a book, perhaps just see what Google can find for you. And if you want the latest trends why not look at research groups?
If you are just looking for a quick UX refresher why not check out the Laws of UX?